Was just looking at the NRL VIC website and wondering how Rugby League is going development wise.
On first observations, one could be forgiven for thinking only Polynesians play rugby league.
2019 NRL Victoria Men's State Team Train on Squad Announced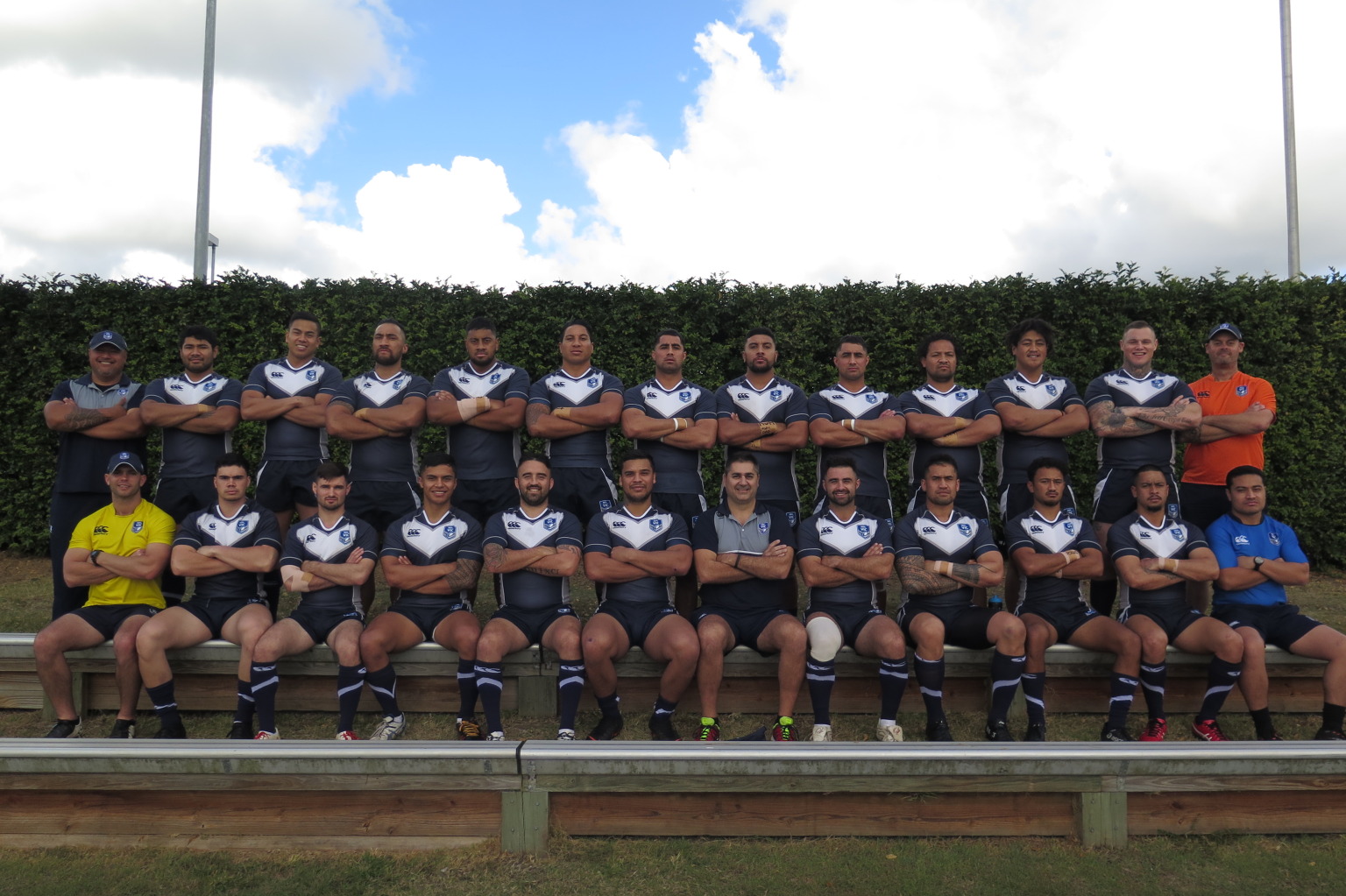 http://websites.sportstg.com/assoc_page ... D=65189293
Looks like junior RL competitions only kicked off this season in May. Did I read that correctly... May?
NRL Victoria Junior Competitions

By Matt Hughes (NRL Vic Media)

The NRL Victoria Junior Competitions kick off this Saturday May 4. This year over 210 teams will compete in age groups ranging from under 6s all the way to Seniors, in male and female versions of the game. The amount of teams has increased on last season, which highlights the continued growth of rugby league in Victoria.

The competition will span over 14 regular season rounds, followed by a final's series dependant on the age group. Age groups involved are under 6s through to 18s, whilst in the girls there will be an extra division this year with under 13s, 15s and 17 age groups. There will be two bye rounds during the competitions, with one on the Queens Birthday weekend and a bye during the July school holidays.

http://websites.sportstg.com/assoc_page ... D=65256726
With years of total dominance by the Melbourne Storm in the NRL, I'm curious to know how many Victorians are now playing the game? Anyone know?